Appropriate Investment
EWA's primary commitment is to protect the interests of its member agencies and the communities it serves. This begins with securing appropriate investment in needed resources and infrastructure. Neither over-investment nor under-investment serves the public interest, and thus both are antithetical to EWA's business values and standards. Achieving appropriate investment is the product of excellence and innovation in planning, setting standards, efficiency, fiscal responsibility, transparency, and communications. These standards of excellence are embedded in EWA's Comprehensive Asset Management Plan (Physical Assets) and the Effective & Motivated Workforce Initiative (Personnel Assets).
Asset Management
Since 1964 EWA has constructed facilities valued at more than $200 million. Repairing, replacing, and monitoring the condition of these assets is critical to ensuring both reliable and cost-effective service. EWA's systematic approach to maintaining its assets is outlined in the Comprehensive Asset Management Plan (CAMP).
Staff Development and Retention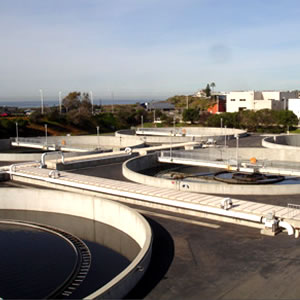 EWA is staffed by highly skilled professionals including operators, mechanics, electricians, and chemists. The work of these employees is critical to ensuring the EWPCF operates in compliance with its regulatory permits and protects the environment. Due to the complex treatment processes utilized onsite, it takes several years for new employees to become fully trained. As a result, EWA offers various development programs that increase the knowledge and skills of staff, and aid in retention.
Success Stories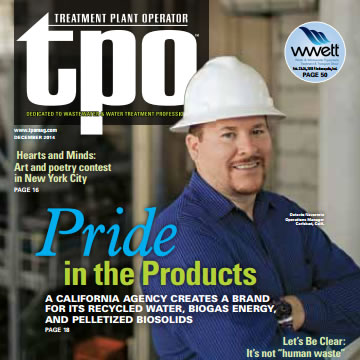 The following are real-world examples that demonstrate EWA's commitment to its primary business values. These values include being an environmental leader, providing reliable and fiscally responsible wastewater services, and maximizing the use of alternative and renewable resources.