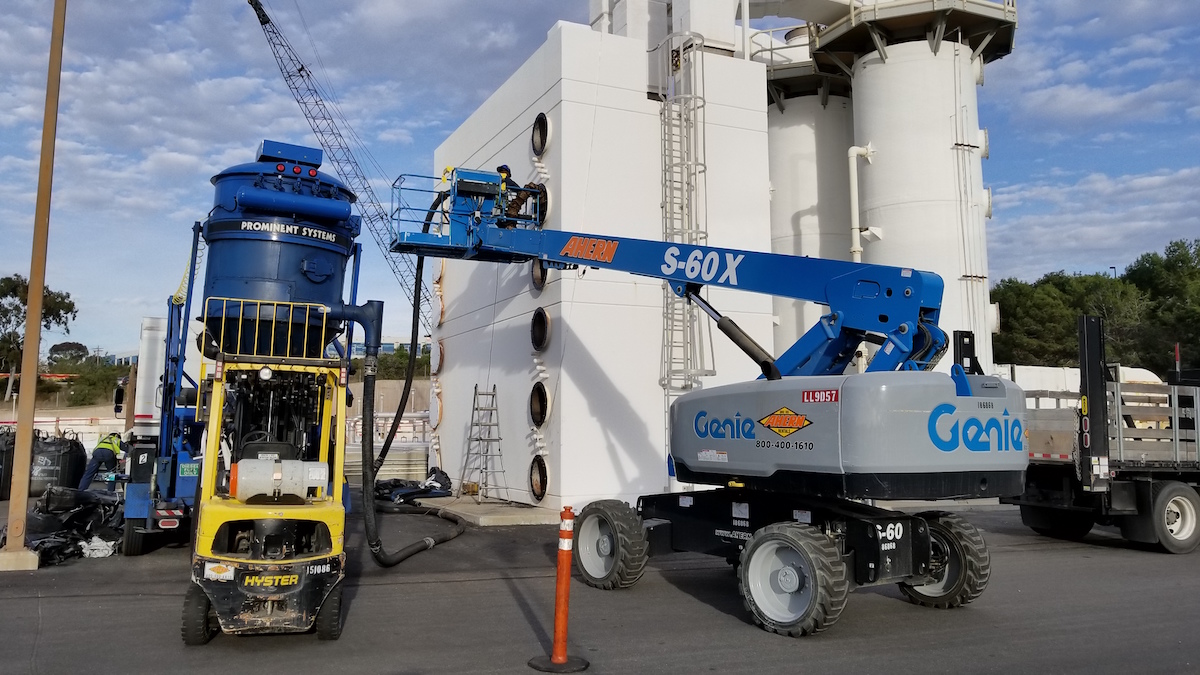 ---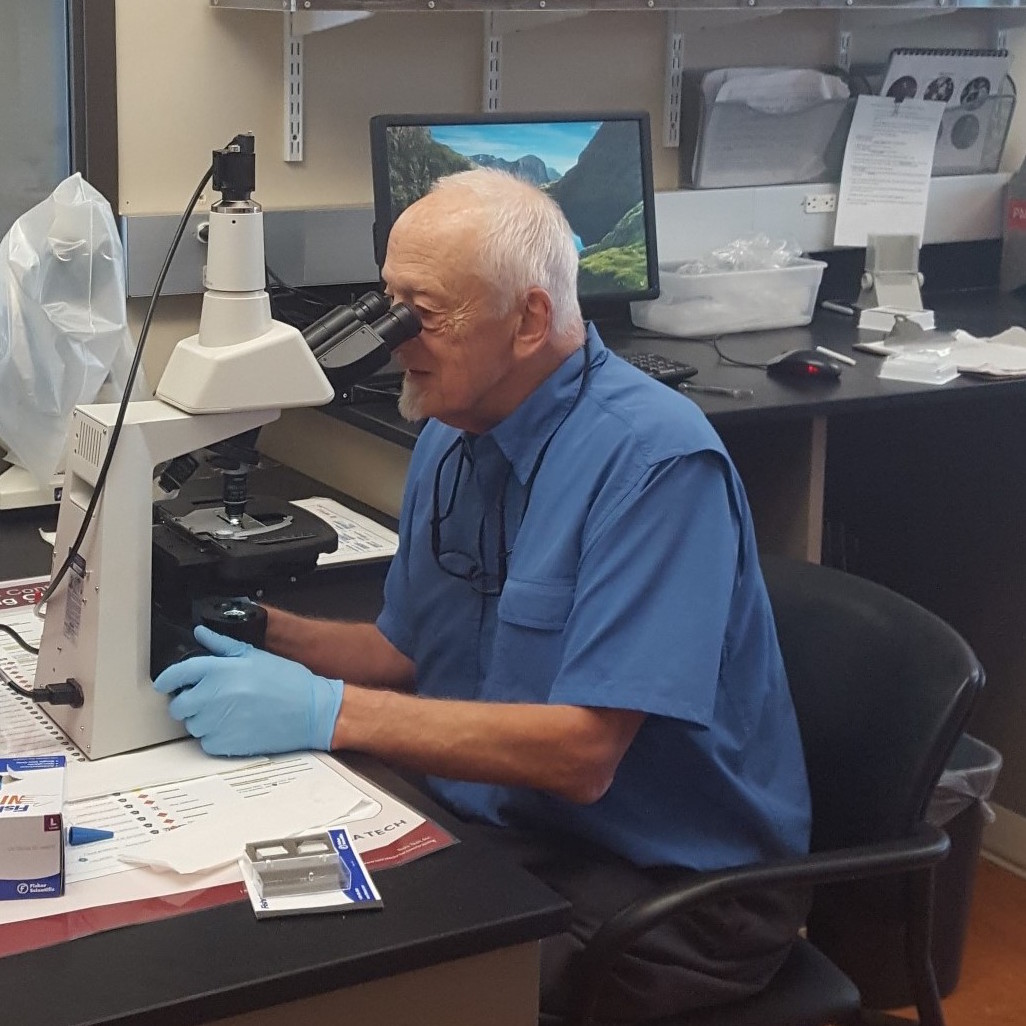 3/15/18 - EWA is working with consultants including Dr. David Jenkins, Professor Emeritus from UC Berkeley, to help determine the cause for EWA's plant upset. Based on their input, adjustments are being made to stabilize the plant biology and help us return to normal operations. Carbon replacement in Odor Reduction Facility III should be completed today.
---
3/14/18 - EWA's treatment process utilizes naturally occurring bacteria to break down organic matter present in the wastewater. This process has been disrupted recently, which has increased plant odors. The cause for the upset is not yet known, but staff is working to identify the cause and take appropriate action. Some of the steps taken include: additional sampling/analysis to help determine the source; using deodorizers to mask odors; obtaining input from consultants; and replacing the carbon in our odor reduction facilities. EWA strives to be a good neighbor and is working diligently to resolve this issue as soon as possible.
---
3/13/18 - EWA has received a number of odor complaints recently. One of the contributing causes is an ongoing construction project to rehabilitate our aeration basins. This project includes replacement of old fiberglass covers (installed in 1994) with new aluminum ones at a cost of almost $5 million. In addition to upgrading our infrastructure, this project will help mitigate future odors from the treatment process. Construction should be completed by May.