Prospective Employees
The Encina Wastewater Authority (EWA) strives to be an employer of choice for people committed to excellence. The organization is staffed by a variety of professional and skilled crafts classifications. A list of available jobs can be accessed via the link below. EWA does not accept applications for a classification unless there is a vacancy.
EWA employees enjoy a variety of fringe benefits including: paid vacation and sick leave; a defined benefit retirement program administered by the California Public Employees Retirement System; IRC Section 457 employer matched deferred compensation; IRC Section 125 flexible benefits program; IRC Section 127 education reimbursement program; and, life and long-term disability insurance coverages.
Current Vacancies
No vacancies at this time.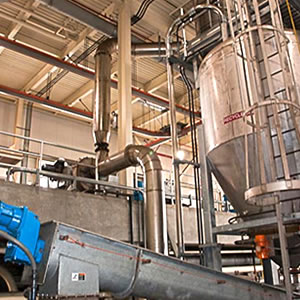 Documents & Forms
Career Path Links